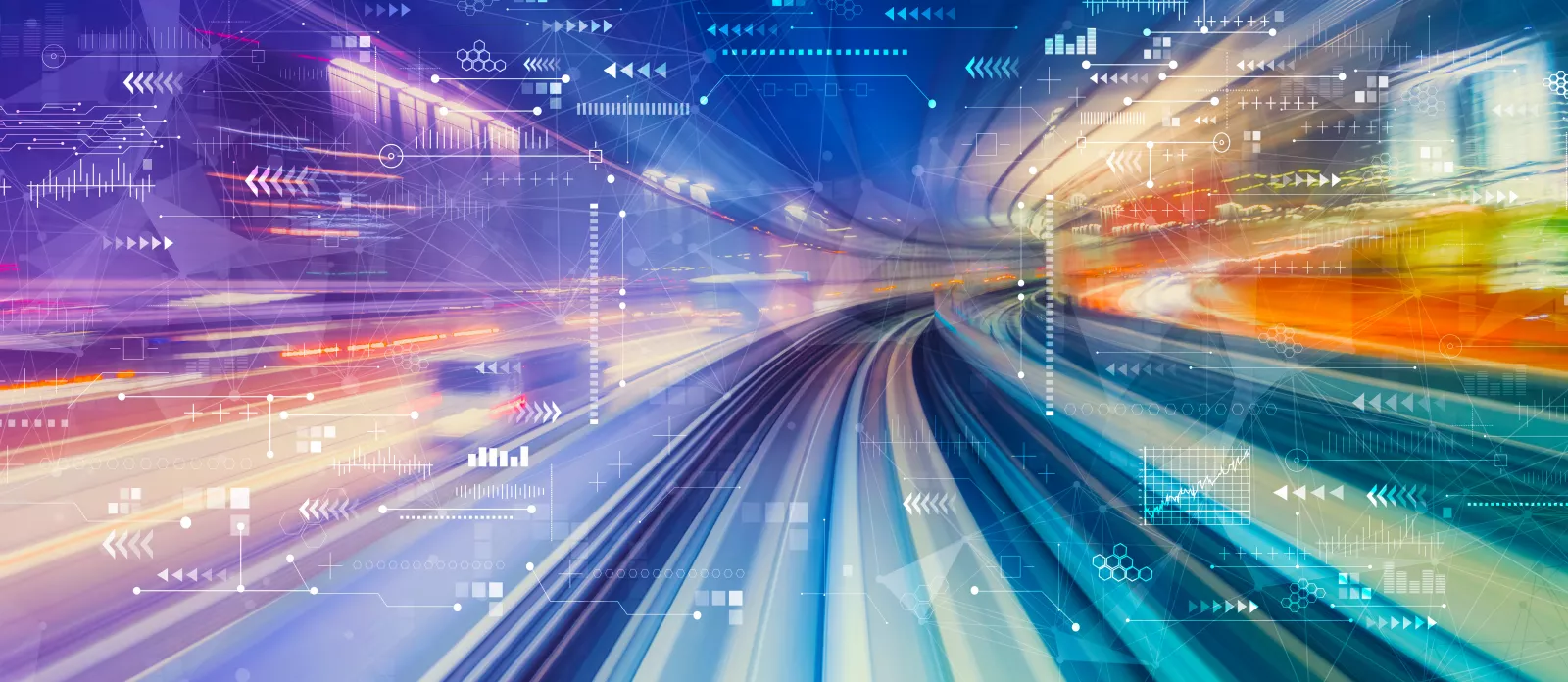 A Patent Tells the Story of Innovation
The first figure in a well-crafted patent, FIG. 1, provides the foundation for the story of innovation and equips the reader with an immediate insight into the ideas protected by the patent. With this foundation, the patent can be used to protect the innovation as laws and technologies evolve during the many stages of the patent's life: from prosecution, to enforcement, to valuation. Our name tells our story. We put patents first by investing in the people, tech, and infrastructure needed to build strategic patent portfolios for companies that change the world.
start with fig. 1
A Trusted Partner
Experience Matters
Our patent attorneys have extensive experience in patent drafting and prosecution, with technical backgrounds in electrical engineering, computer engineering, computer science, mechanical engineering, and biological engineering.
meet our team
Diversity Scholarship
The annual Diversity in Technology and IP Law Scholarship and Internship features a unique combination of financial support and summer internships for a Gonzaga Law School student.
scholarship info
Compensation packages that beat the competition
Remote work opportunities
Work with World Leading Tech Clients