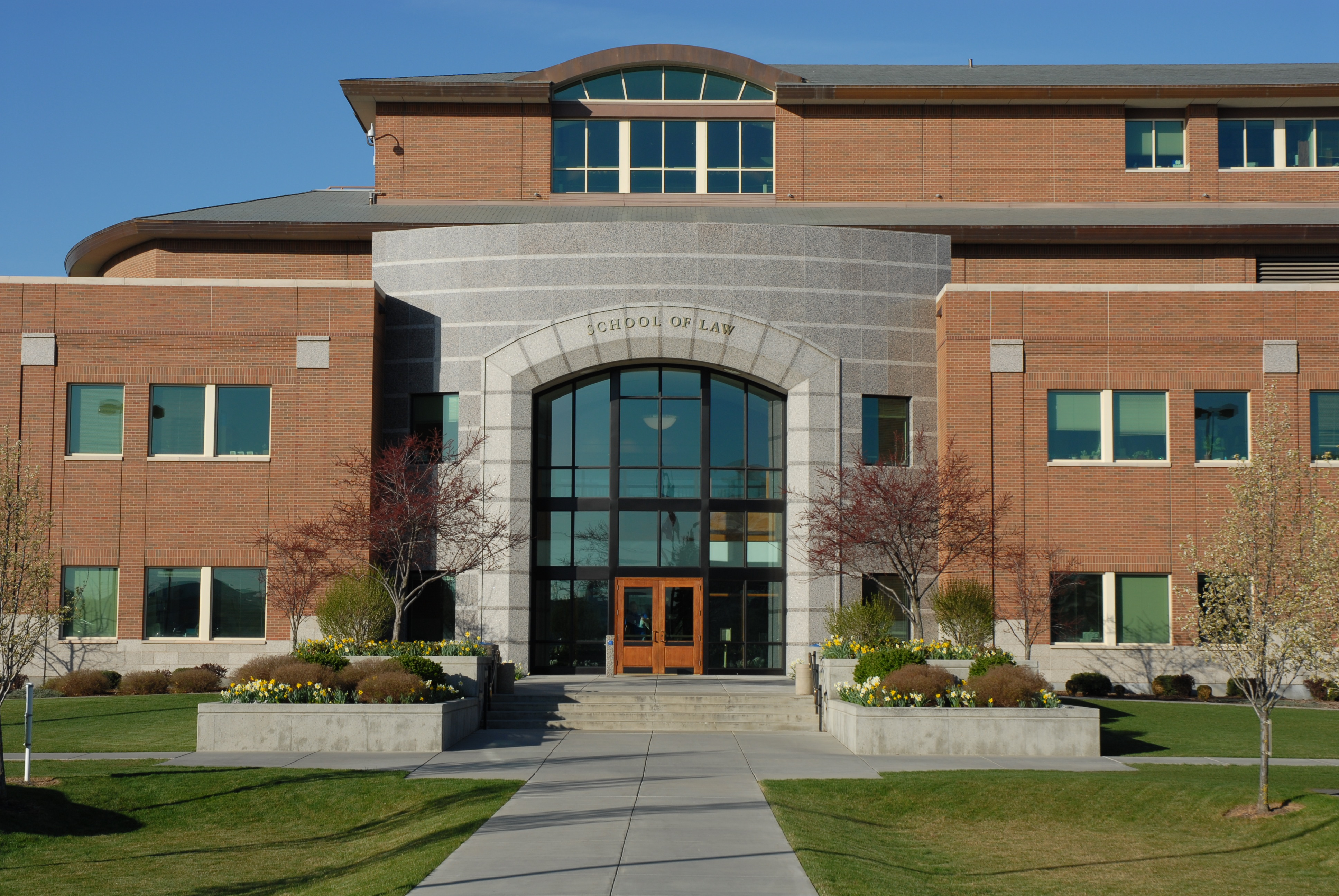 SPOKANE, WA – FIG. 1 sponsors the Diversity in Technology & IP Law Scholarship and Internship with Gonzaga University School of Law. The award was established in 2019 and has continued to attract highly talented individuals to Gonzaga Law.

The purpose of the award is to create diversity- and inclusion- focused opportunities in technology and intellectual property law for students at Gonzaga Law by providing these students with a unique blend of tuition assistance and practical, real-world experience. Each year, the award offers one incoming student scholarship aid from Gonzaga Law in the form of a 3-year scholarship along with a summer internship and a $10,000 stipend from FIG. 1.
Award Recipients
In addition to interning at the firm last summer, the award's first recipient Kaitlyn Bean completed a multi-week internship with corporate partner eBay, Inc. — a client of FIG. 1's. Although the corporate portion of the internship was originally supposed to be completed at eBay's headquarters in San Jose, California, COVID-19 made interning at eBay in-person an impossibility. Despite the last-minute obstacle, eBay's patent team graciously overhauled the internship so that Kaitlyn could complete it remotely.
With both an in-house corporate internship and an internship at an outside law firm, students are able gain valuable experience from both perspectives and learn how those different roles shape the protection of a company's innovation.
The award's second recipient Jessica Mantchev is set to begin her internship at FIG. 1 this May. Having worked in research before, Jessica says she understands "the importance of technology and intellectual property law" and was "grateful to have legal professionals help safeguard breakthroughs that could affect society as a whole." Due to her role in research, Jessica says, "I discovered that my true professional passion lies within the legal side. I want to be the person that innovators and inventors are grateful to for protecting their brilliant creations."
Gonzaga Law is now in the process of selecting its third recipient of the award and will be accepting applications until March 1, 2021. To apply, please visit Gonzaga's application page.
Call to Action
FIG. 1 is also looking to expand the program with corporate partners who share their interest in taking action to make patent law more diverse. FIG. 1 Founder Patrick Walsh explains that the patent law profession "is historically not diverse and doesn't generally pop up on peoples' radar as an option until really deep into schooling."
"At FIG. 1, we are committed to teaching the profession of patent law to young people, and look forward to partnering with other leaders and companies who share this vision," says Mark Niemann, a founder of FIG. 1.
If you are a student interested in applying for the award or if you are a corporate partner interested in helping FIG. 1 expand this program, please email info@fig1patents.com or contact Mark Niemann or Patrick Walsh directly.