SPOKANE, WA – Dallas-based Scott Chapple, most recently the Global Head of Pharma Patents for the Ophthalmology Franchise of Novartis, one of the largest pharmaceutical companies in the world, is joining FIG. 1 as Partner.
In 2022, FIG. 1's second year, the firm grew over 35%, primarily through partnerships with Fortune 500 clients in the High-Tech sector, such as Adobe, eBay, and Lenovo (including Motorola). With the addition of Chapple, FIG. 1 gains expertise that enables the firm to expand into additional sectors and continue growing. Those sectors include pharmaceuticals, materials, chemistry, and medical devices.
Over the last 15+ years, Chapple worked as in-house counsel at Novartis and Alcon Corporation, with 8 of those years as the Global Head of the Ophthalmology and Pharmaceutical Franchises.
Chapple has expertise in multiple areas of pharmaceutical intellectual property (IP) law including patent protection, exclusivity strategies, mergers & acquisitions, and licensing. He has a particular passion for guiding companies through the complex interplay between patents, regulatory exclusivities, and trade secrets for all types of pharmaceutical products including small molecules, biologics, drug delivery formulations and devices, cell & gene therapies, and medical devices.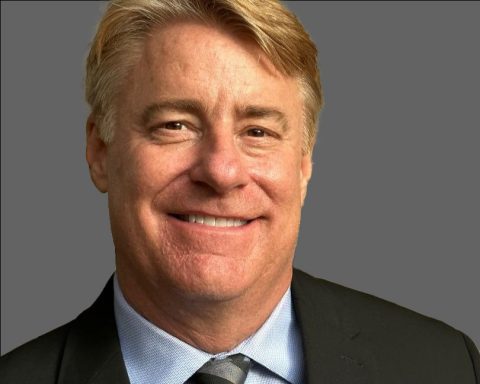 When asked about his experience in pharmaceutical IP law, Scott says, "Achieving the desired exclusivity for a pharmaceutical product requires an understanding of how a complex body of IP law and regulatory exclusivities apply differently to different pharmaceutical products. In my career, I have been privileged to have the opportunity to successfully develop and execute exclusivity strategies for an amazingly wide variety of pharmaceutical products."
"Scott brings added dimensions to the ability of FIG. 1 to help its current and future clients," says FIG. 1 Founder Patrick Walsh. "Not only does he bring deep and broad experience in the pharmaceutical and medical device fields, but his in-house experience provides FIG. 1 with additional perspective on how to best partner with our clients," adds Founder Mark Niemann.
On joining the firm, Scott says, "When I met with FIG. 1, I knew I had found a home for my career. The entire group is a supportive and focused community dedicated to helping each other in the pursuit of great service to its clients. I knew right away that I wanted to be part of that community."
For more information about Scott's new role at FIG. 1 or about FIG. 1's Pharmaceutical Division, please email info@fig1patents.com.