SPOKANE, WA – The Dean of the Gonzaga University School of Law, Jacob Rooksby, is joining FIG. 1 Patents as an IP Optimization Strategist.
The addition of Rooksby to the FIG. 1 team is yet another way that the firm is continuing to grow a culture that is more like a startup and less like a traditional law firm. In addition to being Dean and Professor of Law at Gonzaga University School of Law, Rooksby has a background in patent litigation and contentious IP matters, and has advised companies large and small on optimizing their IP holdings to meet strategic goals; his expertise includes trademark prosecution, domain name acquisition, and portfolio counseling.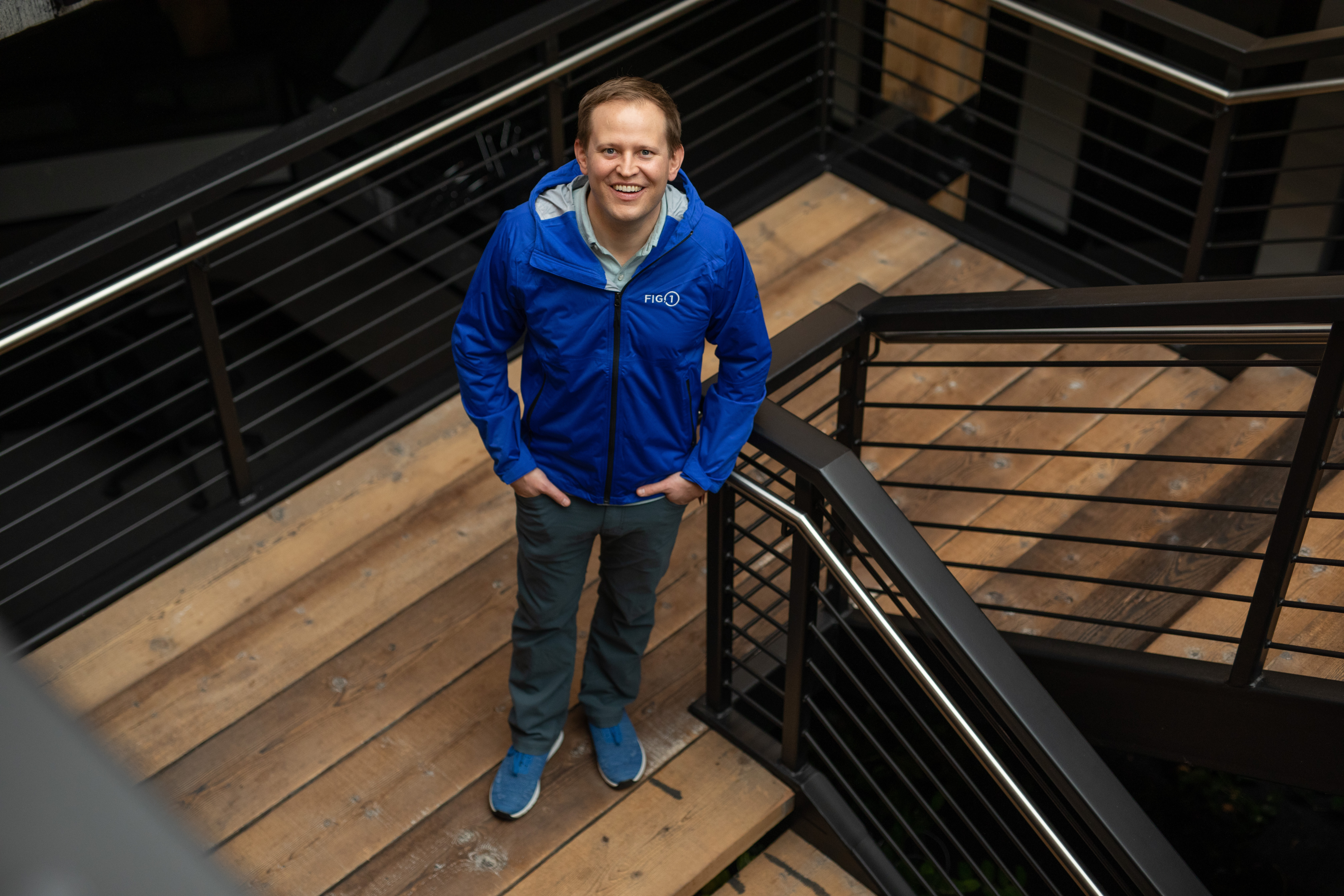 "Jacob brings a wealth of knowledge and experience in IP strategy to FIG. 1, and will be a great asset to our clients," says founder Mark Niemann. "He is also a creative thinker who shares our vision to think outside the box to make things happen."

FIG. 1 and Rooksby share the goal of making Gonzaga Law one of the top law schools in the country for intellectual property law – FIG. 1's founders, which include Gonzaga Law alumni, aim to see the school perennially among the nation's Top 10 Intellectual Property Law Programs, joining West Coast regulars UC Berkeley, Stanford, and Santa Clara.
Says FIG. 1 Founder, Patrick Walsh, "Even in his first year as Dean, Jacob was committed to turning our proposal for the Diversity in Technology & IP Law Scholarship and Internship into a reality. We look forward to continuing to work with him to develop Gonzaga Law as a pipeline for talented IP attorneys from diverse backgrounds."
The addition of Rooksby to the FIG. 1 team further strengthens the firm's client service offerings. An advocate for patent preparation and prosecution services, Rooksby will continue to position the firm well for growth and be instrumental in polishing new future associates as they complete their education at Gonzaga Law.
"FIG. 1 stands out," says Rooksby. "Its strong brand and diverse client base make it one of the country's leading go-to IP boutiques. When approached with the opportunity to affiliate with this Zag-led success story, the decision for me was easy."
For more information about Jacob's new role at FIG. 1 or about FIG. 1's work with Gonzaga, please email info@fig1patents.com.